At the Heart of Community
Finding creative solutions to complex issues that neighborhoods and communities are facing is at the heart of what Gorman & Company values.
Drawing inspiration from our client needs, in-house development, architecture, construction, and portfolio management teams collaborate to provide a first-class service experience through expertise and innovative solutions.
Founded in 1984, Gorman & Company revitalizes communities through innovative housing partnerships with municipalities, governmental organizations, and nonprofits. Specializing in downtown revitalization through collaborative urban development, dedication to the preservation of affordable, public, rural, and workforce housing, and the adaptive repurposing of historically significant properties. Gorman & Company, headquartered in Wisconsin, has been recognized as one of the nation's top "Affordable Housing Developers" by Affordable Housing Finance magazine for more than a decade.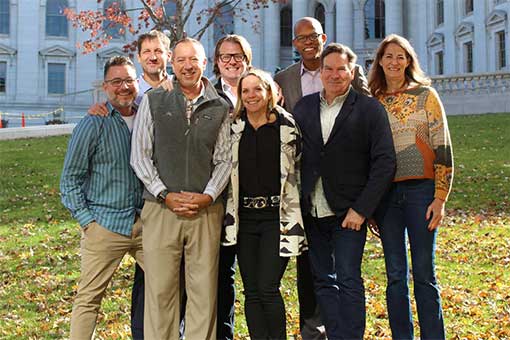 I think what really has made this work is you've got a company that brings a lot of creativity, a lot of determination, and certainly a can-do attitude and gets things done and that's what we need in the city. We need people who will act on their beliefs and put their money where their mouth is. And that certainly has happened right here.
Former Milwaukee Mayor
Tom Barrett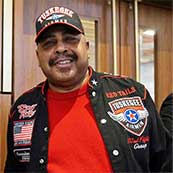 Gorman & Company won't let Veterans and their families stay homeless; they don't just talk the talk, but they walk the walk by creating homes for Veterans and their families.
Otis Winstead
President/CEO Great Lakes Dryhootch
Community Revitalization and Empowerment is just what we do, it's the Gorman and Company DNA!
Antonio Riley
Former Head of HUD Region V